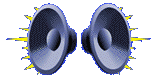 Dancing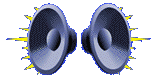 Which way to the dance floor?
Whose playing what, and what night their playin' it.
| | | |
| --- | --- | --- |
| DJ Thunder | Tuesday | Hip Hop - R&B |
| DJ Jr. | Thursday - Friday - Saturday | Hip Hop - R&B |
| Supa and Smokey | Sunday | Hip Hop & Reggae |
This is where the magic happens. So empty. So lonely. But in just e few hours, you get something like...well just scroll down, you can see what happens!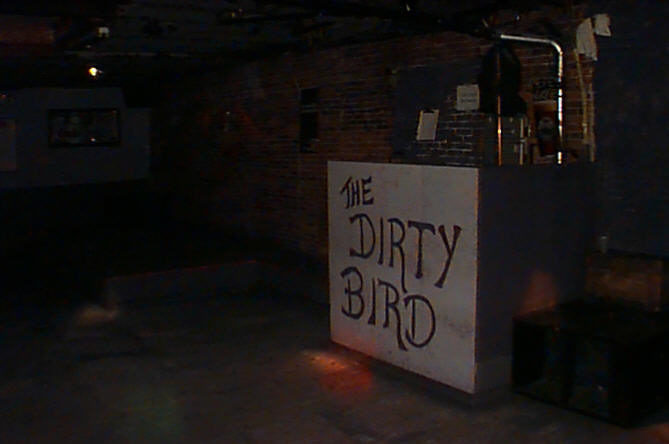 Yo! All the people bouncing up in the club! That's right folks, the Dirty Bird has the nastiest...the funkiest...and hottest dance floor in Portland's Famed Old Port district. This 225 capacity dancefloor packs 'em nicely, if''n you like the nasty bump n grind shit. Which I think you people know what I'm talking about. I've seen you there. And if you never been to The Bird, well, it just ain't a name baby!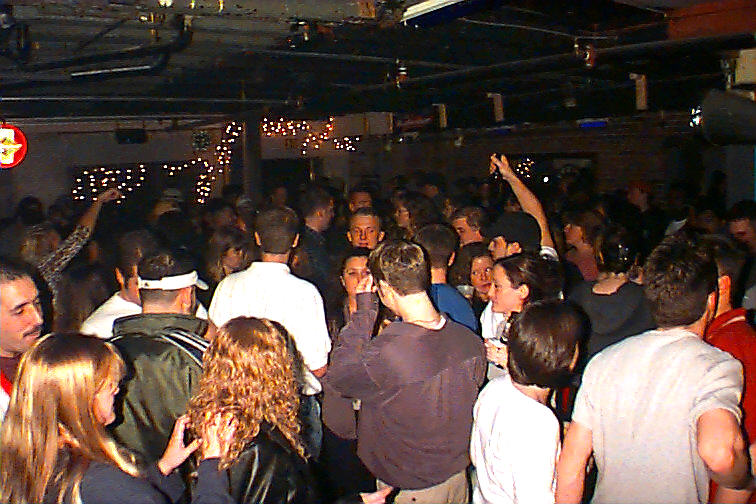 The folks....gettin' dirty!

This place is always packed. Spring is here, and we're heading towards summer. You know what that means? Less clothes, and more sweating!! Need I say more?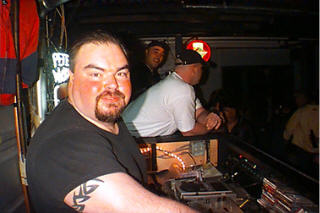 Check out DJ Big Daddy at The Big Kahuna at the end of the pier in Old Orchard Beach. He's filled in for us here at The Bird in the past, and does an awesome job.